My name is Abbey Mitchell and I am the creator and caretaker of the private Facebook group: Healing Cancer Study Support Group. There is around 17,000 people researching cancer in this study support group, including myself. We have come together from all over the world to give and receive support in the complex task of researching the many and varied topics pertaining to healing cancer.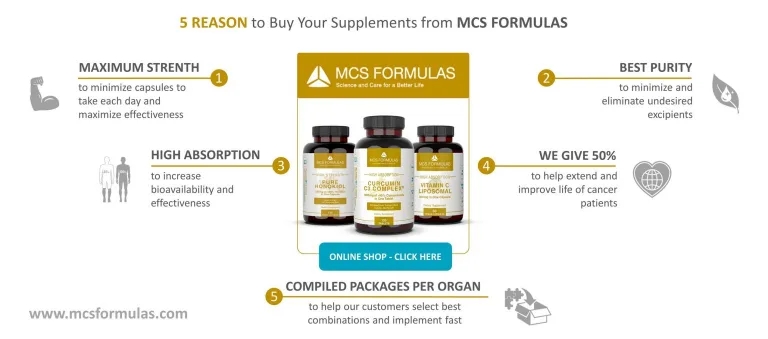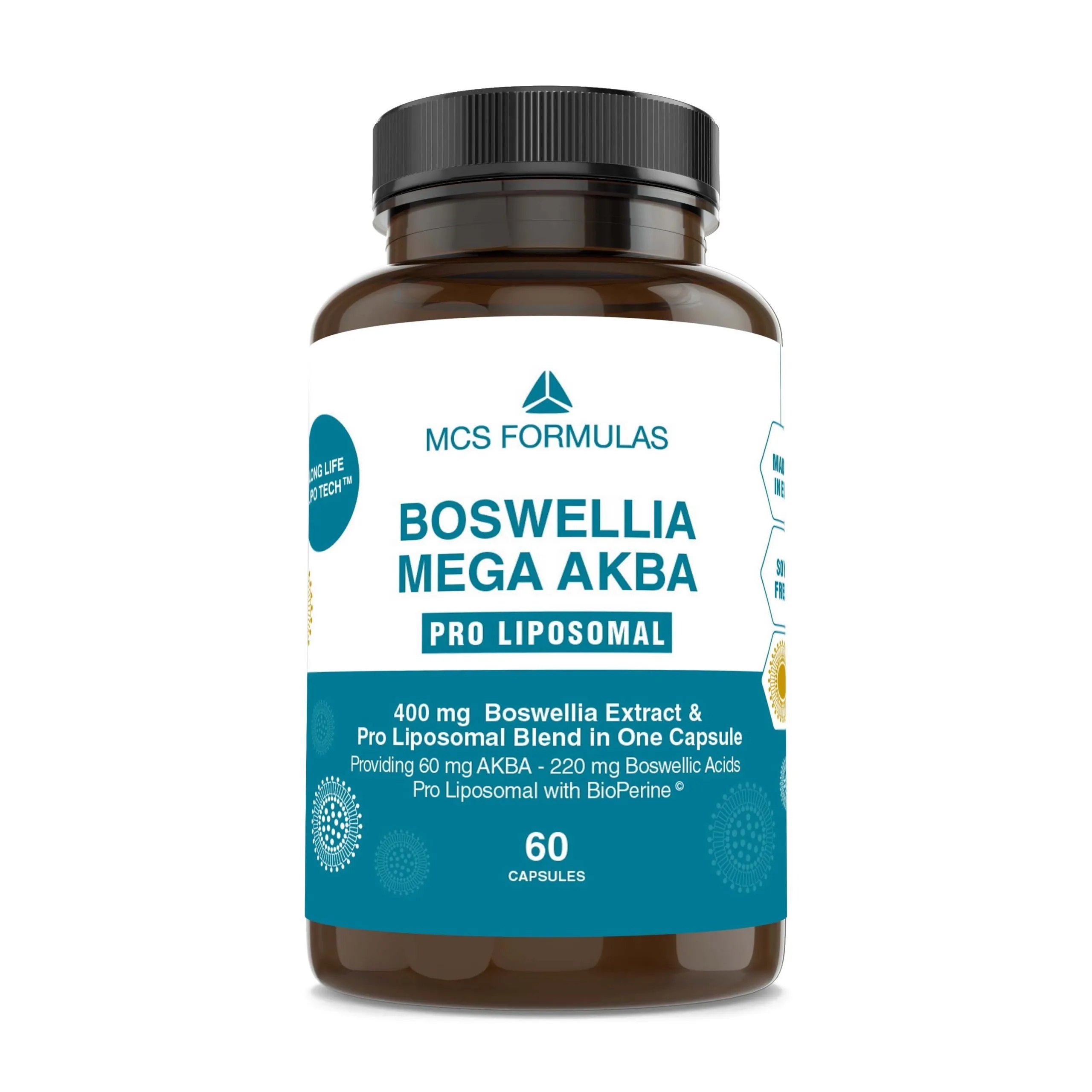 In gratitude to MCS formulas
MCS aim to deliver the very best on purity, strength and fair price. MCS often focus on single compounds and do the best to remove excipients, maximise active ingredients in a capsule, and increase bioavailability. MCS fast affordable courier delivery worldwide and donate 50% of their profits to projects designed to accelerate the transfer of value from traditional medicine and/or academic space to clinical space, and enable new treatments for cancer patients.
In gratitude to Superfeast medicinal mushroom & herbs
use code HEALINGCOMMUNITY for 10% off all Superfeast medicinal mushrooms, herbs and courses. Worldwide delivery.
Turkey Tail, the most rigorously studied of all mushrooms, several human studies support the use of turkey tail for modern-day disease prevention and as an adjunct treatment to bolster the immune system.

Superfeast have donated over $50,000 as of October 2021 and are working towards a goal of donating 2% of all revenue to land care and indigenous charities