Contact MyHealingCommuity
.com
Abbey will respond as soon as possible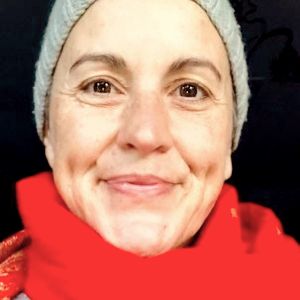 Please email me a message and I will endeavour to respond within 48 hours.
admin@myhealingcommunity.com
Feedback and suggestions for the content of this site, and the Healing Cancer Study Support Facebook group are always welcome.
For feedback regarding the appearance, layout and functions of this website, or to discuss your own website project - contact Simon @
www.twoluckyducks.com.au
who created this new website.