Welcome
Hi, my name is Abbey Mitchell and I am the creator and lead admin of the private Facebook group: Healing Cancer Study Support Group.
The group was created in 2019 and today there is around 17,000 people researching cancer in this study support group, including myself. I'm an Aussie but our members have come together from all over the world to give and receive support in the complex task of researching the many and varied topics pertaining to healing cancer.
Requests to join the group and normally approved within 24-48 hours.
Learn more about the healing cancer study support group and make a request to join the group HERE
The aim of this group is to make the task of researching the many topics pertaining to healing cancer easier, faster and friendlier.

To make your study time and ours flow a little easier start in the group's announcements page, take a look around and learn what this group is about and how it organizes research and support into dedicated threads. We are different in that we are not so much into loads of personal main thread posts, and more into 'on topic' comments inside dedicated research topic threads. We are above all a 'study' support group. While waiting for your group membership to come through please browse and bookmark the group's A-Z threads and files directory. All these threads and files become active links once your membership is activated.

www.myhealingcommunity.com/all-active-group-conversation-threads-a-z/

Once your membership is approved please start with the group announcements.

What members wanted to let you know about the healing cancer study support group:

Good discussion, collaboration, wonderful curator in Abbey, workshop type destination.

Excellent, and user-friendlier support for supplement and repurposed med protocols.

A group for people interested in knowing all the options out there for beating cancer, particularly use of off label drugs and supplements.

A cancer community that is hope focused, science driven.

Resource for knowledge about alternatives complementary to conventional treatments

Need studies? This group is the place to find them!

Outstanding resource to community

The best practical self-help site for tackling cancer on the internet.

Well organized. Well run. Participants are always respectful and helpful

It's a grassroots effort by cancer survivors and their loved ones to research and compile the relevant data regarding cancer treatments that block metabolic pathways.

Invaluable resource for alternative treatments

Amazing

Educational, current, huge resource, community

Fantastic group that gives me hope and spirit! I am extremely grateful for this group!

The most organized group I have been on because everything is searchable.

A research source for cancer treatments, which can be integrated with standard of care
Explore the FREE Breast Cancer Pathways Worksheet

In gratitude to MCS formulas
MCS aim to deliver the very best on purity, strength and fair price. MCS often focus on single compounds and do the best to remove excipients, maximise active ingredients in a capsule, and increase bioavailability. MCS fast affordable courier delivery worldwide .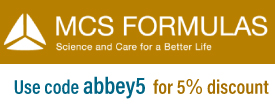 And more
Practitioner Grade Supplements

US based members can learn more about how to access Maria's Fullscript store here.

Maria can also offer US based group members a very generous 15% discount when they buy direct from Jing Herbs.
Simply use the code: mariab5 for 15% off all Jing herbs products.

When visiting the Real Mushrooms website US members can use this link to receive 20% off all real mushroom products
REAL MUSHROOM 20% OFF DISCOUNT

Visit Maria's Business Facebook page here Healing Nutrition of Sonoma.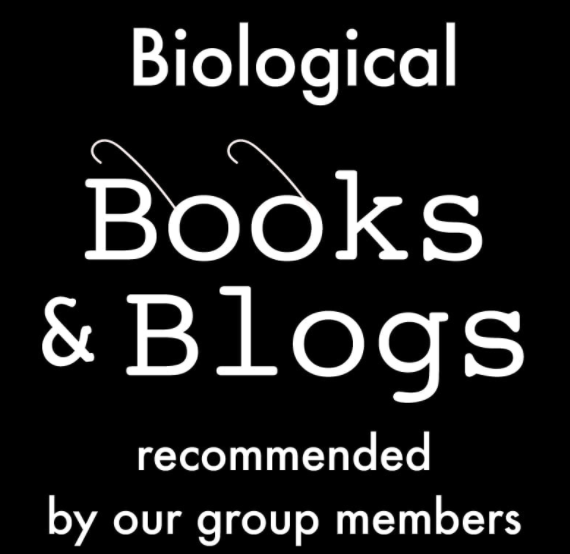 Members can follow this link to our thread which contains cancer healing book recommendation from our group members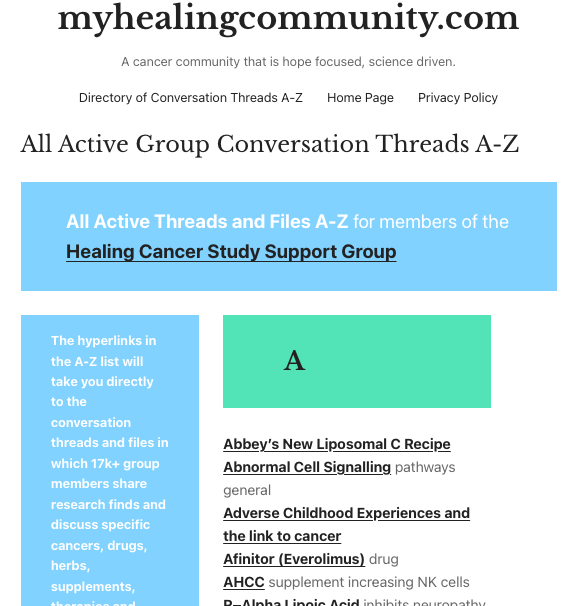 "A cancer community that is hope focused, science driven. "
Since 2019.